Konkubinat, to nasza rzeczywistość!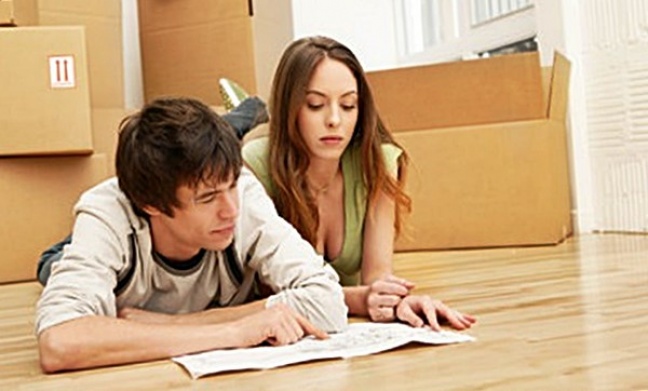 Wysyp konkubinatów i pozamałżeńskich dzieci, to tam, gdzie największe bezrobocie.
System zasiłków a w szczególności 500+ preferuje rodziców samotnie wychowujących dzieci.
Dlatego coraz więcej par ma dziecko w luźnym związku, w miastach to już co czwarte dziecko, na wsi co szóste - wynika z raportu GUS.
Popularność wolnych związków to nie tylko efekt rewolucji obyczajowej, a konieczność ekonomiczna i dowód na przedsiębiorczość ubogich.
System 500+ oraz zasady przyznawania zasiłków preferują osoby mieszkające samotnie, stąd nagły wysyp konkubinatów i pozamałżeńskich dzieci.

- Najwięcej ich jest tam, gdzie największe bezrobocie: w województwach warmińsko-mazurskim, lubuskim, zachodniopomorskim - mówi dr Piotr Szukalski, demograf, który od lat bada przemiany polskiej rodziny.
I dotyczy to wsi, nie miasta - dodaje. Po raz pierwszy od blisko ćwierćwiecza w ostatnich czterech latach liczba dzieci w przeliczeniu na jedną kobietę rośnie nieznacznie, z 1,2 do 1,4.
Jeśli nadal dzietność będzie rosła w tym tempie, to w 2021 roku osiągniemy dopiero tzw. zastępowalność prostą pokoleń - średnio dwoje dzieci na kobietę dziś już co czwarte dziecko w Polsce rodzi się jako pozamałżeńskie.
Czy życie razem, a zarazem obok siebie daje nam poczucie bezpieczeństwa i radość z życia w takim związku!
Pozdrawiam JZP

Najnowsze od Redakcja Dziennika
powrót na górę